Just like you, we care about women's health…
In the 1960s, we were one of the first to launch the contraceptive pill in Europe, giving women more power to choose their own future. Today, we continue to work with women and their clinicians to understand what really matters and where our expertise can help.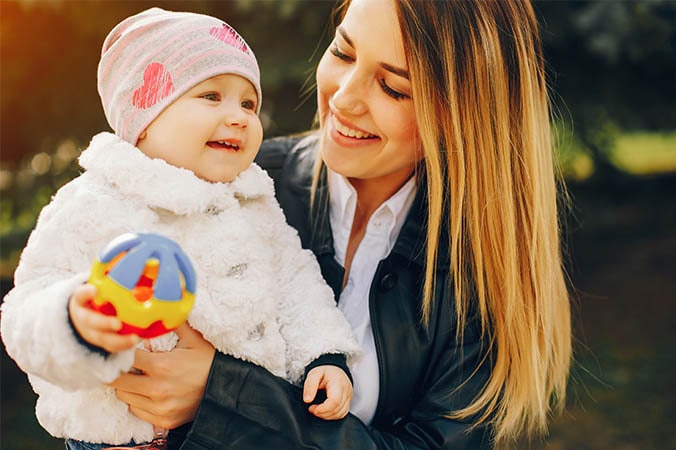 You're a lifelong learner.
So are we.
Whether you want to master new procedures or join the conversation driving innovation in women's health, we can help.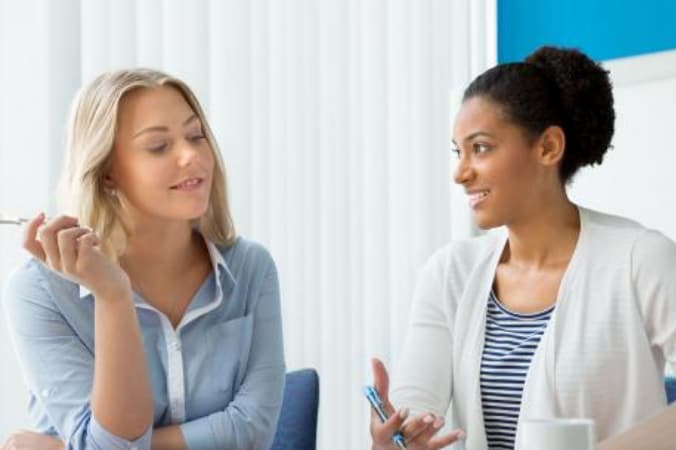 You care about delivering the best care. So do we.
We're always looking for ways to help you to help your patients. At Bayer, we're beside you all the way.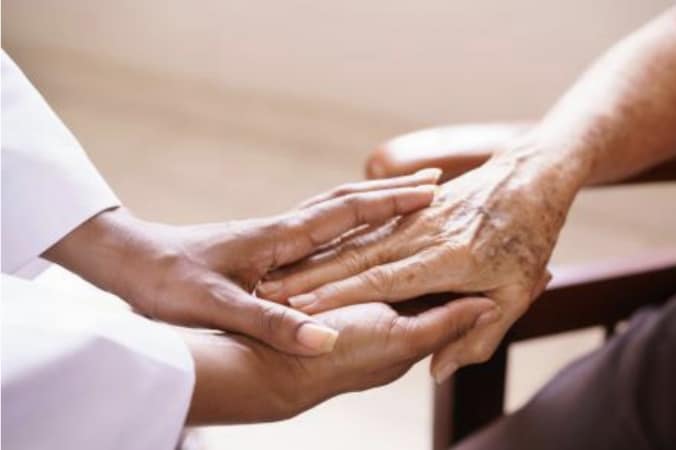 Bayer's innovations in women's health timeline:
First European birth control pill, the combined oral contraceptive Anovlar®* (norethisterone/ethinyl estradiol)
Progestogen-only pill (mini-pill)
First progestogen-only emergency contraception, Levonelle®* (levonorgestrel) launched in Ireland in 2006
First pill to treat premenstrual dysphoric disorder, a severe form of premenstrual syndrome, in the US for women who choose the contraceptive pill for birth control
First oral contraceptive pill to contain the oestrogen estradiol valerate, an oestrogen that is immediately converted to estradiol in a woman's body, Qlaira® (estradiol valerate/dienogest) launched in Ireland in 20094. Qlaira® Prescribing Information
Bayer offers a number of contraception methods for women, depending on their personal needs. These include:
Kyleena®
19.5 mg Intrauterine delivery system levonorgestrel
is an IUS indicated for contraceptive use for up to 5 years2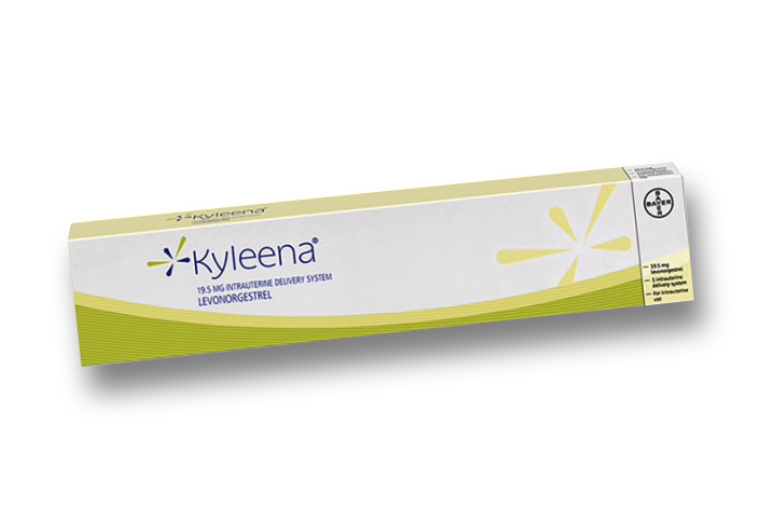 Mirena®
52 mg levonorgestrel-releasing intrauterine system
is an IUS for contraceptive use for up to 8 years, as a treatment option for idiopathic menorrhagia for up to 5 years (If symptoms have not returned after 5 years of use, continued use of the system may be considered. Mirena should be removed or replaced after 8 years at the latest.) and as a protection from endometrial hyperplasia during oestrogen replacement therapy for up to 5 years1