Recorded webinars - Bayer's 21st Annual Lecture in Women's Health (2022)
Recorded Saturday, 26th November 2022
Description
This annual educational event is an opportunity for medical practitioners with a particular interest in women's health to come together to learn and share insights about important topics in women's health.
The 21st Annual lecture in Women's health took place in the Law Society, Dublin.
Speaker Presentations
The individual speaker presentations from Bayer's Annual Lecture in Women's Health 2022 can be viewed below.
Unfortunately, due to a technical error on the day we are unable to provide a recording of Dr Diana Mansour's presentation 'Are we biased in how we counsel young women for contraception'?
IUS and young women - Managing patient concerns and practical insertion tips
Dr Ciara Joyce
A GP with a specialist interest in women's health, Dublin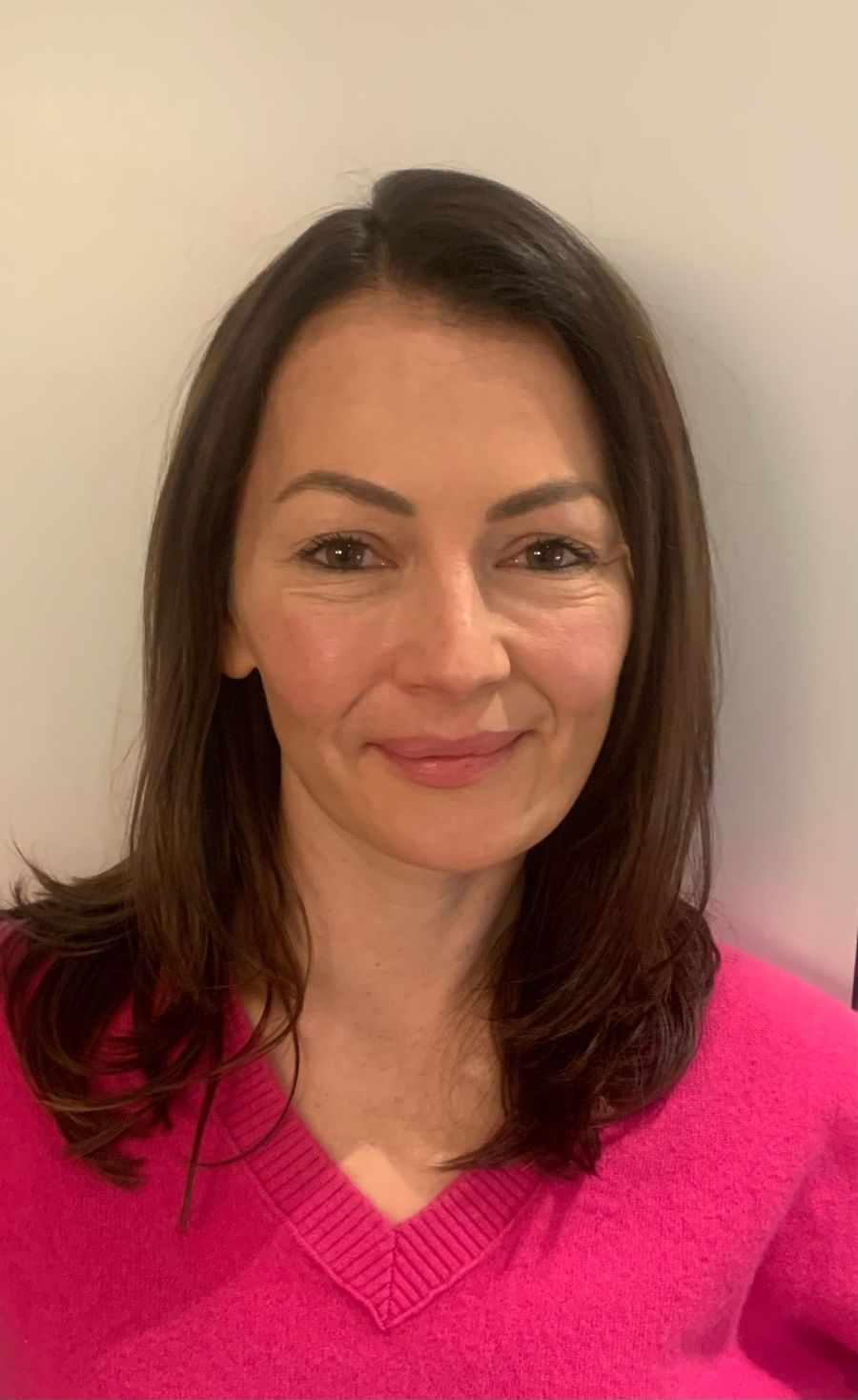 Anxiety in children and teenagers - How you as a GP can help
Dr David Coleman
Clinical Psychologist, and an Adjunct Associate Professor in the School of Psychology in UCD.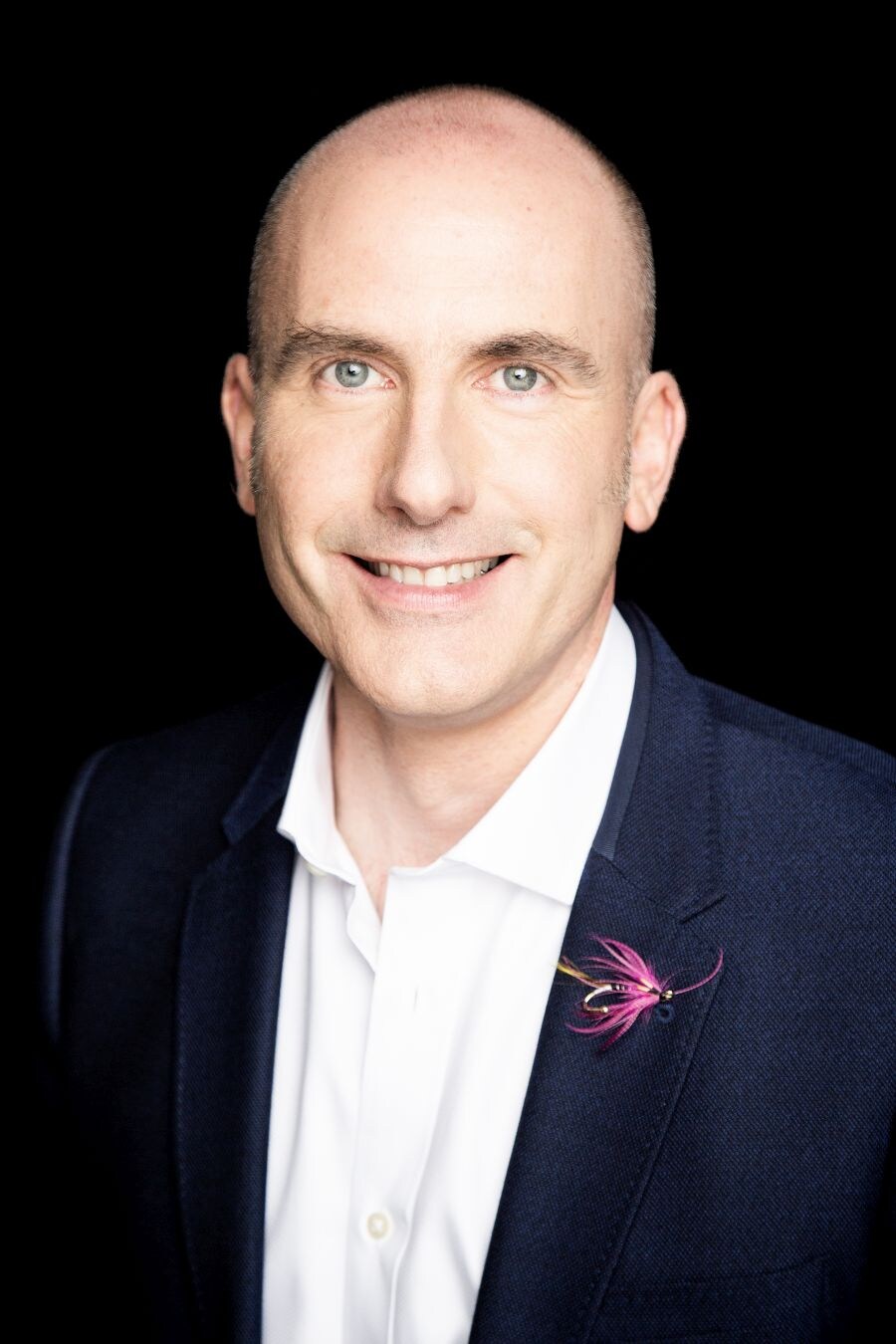 In his session Dr Coleman talk about anxiety in children and teenagers and provides some practical guidance on how you as a GP can manage and support these patients and their families.
The Recording of Dr Coleman's presentation is no longer available to view.
These meetings are part of the Women's Health Matters Educational Programme that are organised and fully funded by Bayer.