Recorded webinars - Bayer's 20th Annual Lecture in Women's Health (2021)
Recorded Saturday, 20th November 2021
Description
This annual educational event is an opportunity for medical practitioners with a particular interest in women's health to come together to learn and share insights about important topics in women's health.
To mark the 20th anniversary of the Annual Lecture in Women's Health, this year's event was broadcast virtually from a studio in the RDS, Dublin and was chaired by Dr Rachel Mackey, Women's Health Specialist and a member of the Royal College of Obstetricians and Gynaecologists.
Speaker Presentations
The individual speaker presentations from the 20th Annual Lecture in Women's Health can be found below:
IUS - Meeting the Contraceptive Needs of Young Women
Dr Jane Davis
GP and Specialty Dr Sexual and Reproductive Healthcare, Cornwall.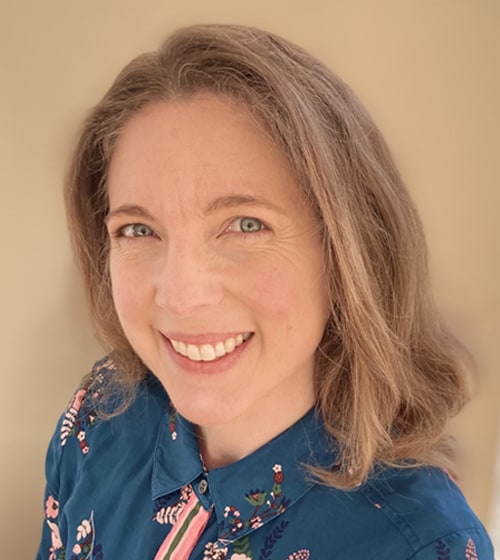 Challenges in the field of Subfertility
Dr John Waterstone
Medical Director, Waterstone Clinic, Cork.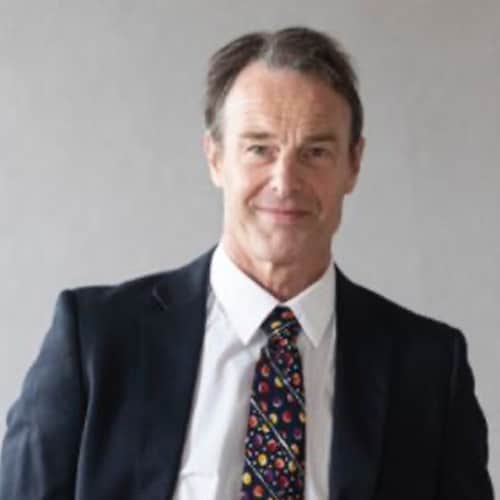 Speaking on the topic of Challenges in the field of Subfertility, Dr. Waterstone shares a GP Consultation Guide including guidance on when to refer, gives an overview of the fertility consultation and subsequent investigations, and outlines the various options used to manage subfertility in his clinics.
Celebrating 20 years of Women's Health
Brenda Blewitt
Medical Representative, Bayer Ltd.
Bayer Sustainability Goals
Sinead Duffy
Director Stakeholder Engagement Sustainability, Bayer Global
Contributing to sustainable development is a core element of Bayer's corporate strategy and core values. Sinead Duffy outlines Bayer's sustainability commitments which align with the United Nation's Sustainable Development Goals (SDG), and include providing 100 million women in low- and middle-income countries with access to affordable modern contraception.
These meetings are part of the Women's Health Matters Educational Programme that are organised and fully funded by Bayer.